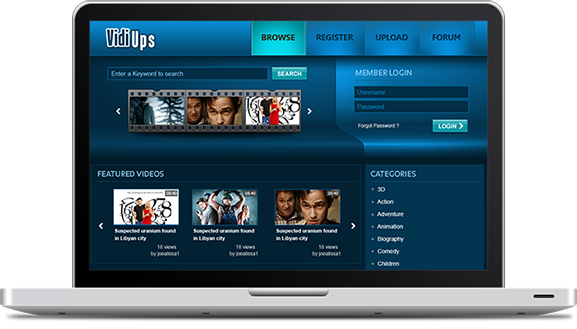 Enterprise Solutions
Agile Enterprise Solutions to transform the Enterprise Value Chain by providing real-time information access and management capabilities.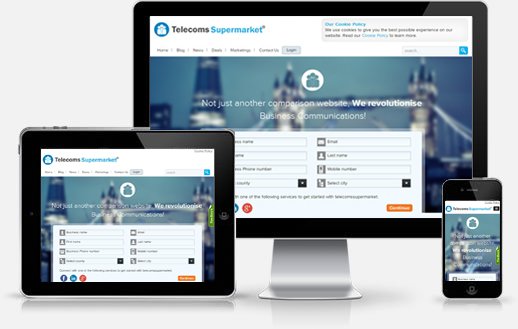 Feature-rich Websites
A comprehensive suite of Web 2.0 solutions (web design, development, maintenance, search engine optimization, and infrastructure) to enhance your corporate identity on the web.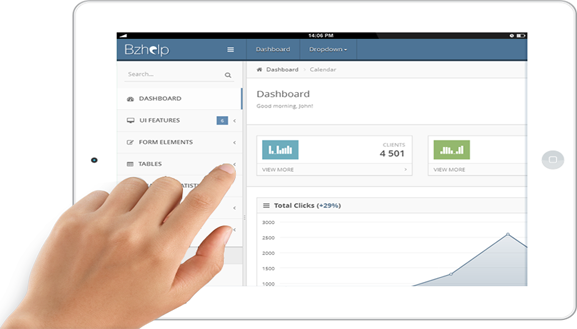 Custom Web Applications
Delivering feature-rich business applications on the web, that increase your competitive advantage and business performance.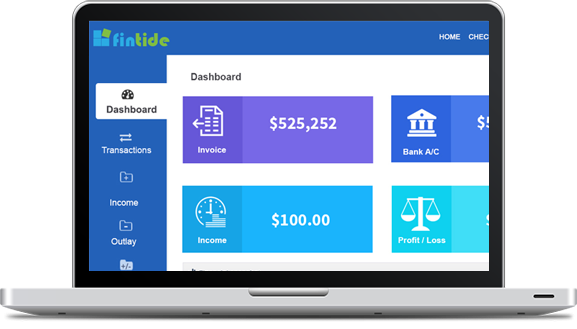 Software Services for Agility
Build strategic software assets that run seamlessly across platforms to enable innovation and drive technology
Who We Are
Aparajayah is a premier provider of software solutions and service delivering high quality enterprise level web applications and solutions using the latest open source technology. With over 5 years' experience in Application Development, Aparajayah understands what it takes to build, implement and support large scale mission-critical systems.
Read More »
What We Do
We build strategic software assets that runs seamlessly across platforms. Our services and solutions include Enterprise Web Applications, E-Commerce Solutions, Website Design & Development, Mobile Web Solutions, Mobile Enablement, Digital Marketing, Cloud-ready Applications, Custom Development and Clone Scripting.
Read More »